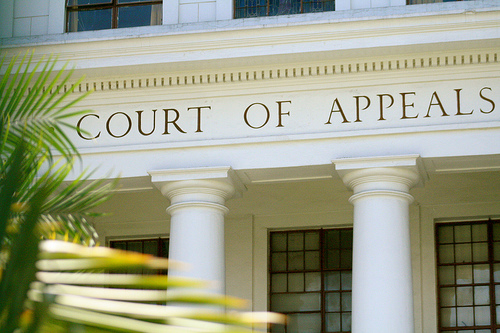 We specialize in appeals from a lower tribunal to another. We can help you find recourse in your plight whenever you think you need to elevate your cases to higher tribunals.
In appeals, there are technicalities we should consider. One primordial concern we have in appeals is the reglementary period. The regelementary period varies from one case to another. It may be 10, 15, 60 days or even 4 years.
If you want to appeal your case, just contact us and we will comprehendingly determine if your case may be appealed; and, if it is appealed, will it be given merit. We have extensive experience and knowledge in appeals so please do not hesitate to contact us.